Meet our specialist team here at Brogans.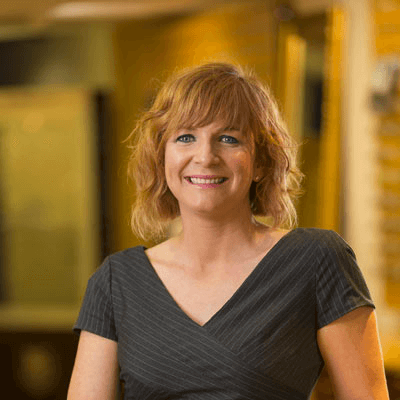 Roisin Brogan
Optomerist Director
READ MORE
Roisin Brogan
Optomerist Director
As the name suggests, Roisin is from the 3rd generation ofBrogan opticians. She started workingas a receptionist at ourLisburn practice when she was just 16 and then went on toqualify as an optometrist in 2001. Workingin Glasgow, Dublinand Sydney, she returned back to her home roots in 2004.
Now one of our directors, she can be found equally in theconsultingroom, as well as behind the scenes. She alsospecialises in working with children, testingthem for visualstress and dyslexia. Roisin's favourite brands are Face a Face andEtnia Barcelona, as she loves edgy, quirky and colourful frames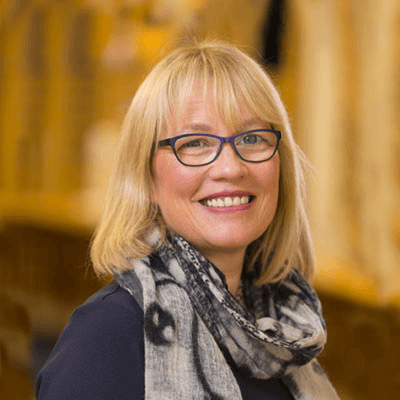 Sylvia Ferguson
Optomerist Director
READ MORE
Sylvia Ferguson
Optomerist Director
One of our longest standing team members, Sylvia has been working at both of our practices since 1986. A senior optometrist and director, you will mainly find her examining patient's eyes, where she enjoys meeting people and hearing their stories. Oakley and Orgreen are Sylvia's favourite brands of eyewear, as they're both stylish and modern. She has also been a long serving committee member of the Northern Ireland Optometric Society and is one of the founding members of Vision Aid Overseas.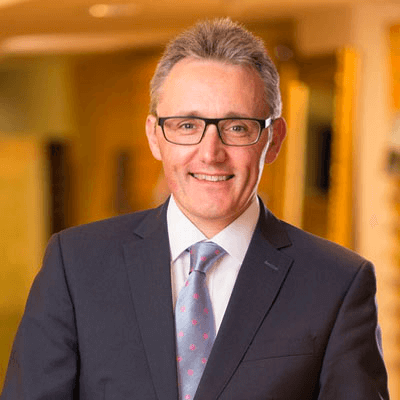 Richard McNeight
Optomerist Director
READ MORE
Richard McNeight
Optomerist Director
Before joining us in 1991, Richard worked as an optician in both Belfast and in South Africa. Now one of our senior optometrists and directors, he oversees the practice and delivers the most in-depth eye examinations possible. He loves to help people choose personalised frames and contact lens options, which improve their lifestyle considerably. His favourite brands of glasses are lightweight and stylish – such as Tom Davies, Prodesign and Orgreen – and fit his self-proclaimed 'large head.' Outside of work, Richard can be found playing his acoustic and bass guitars and listening to U2 or James Taylor.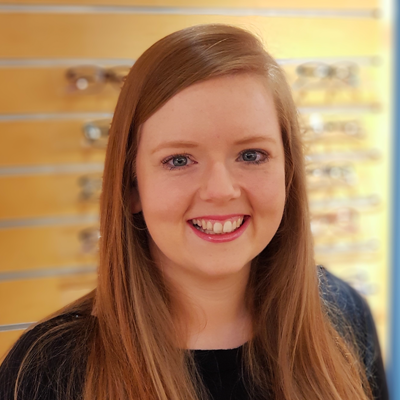 Niamh Darcy
Optomerist
READ MORE
Niamh Darcy
Optomerist
Niamh joined us in 2016, initially on a temporary basis she proved such a hit with our patients she became a permanent member of the team a year later. Niamh enjoys helping find that special frame for our patients with her favourite brand is Silhouette. They are so light weight and comfortable and with the luxury range you really can treat yourself to something special.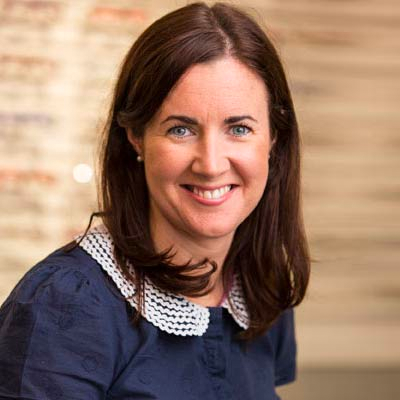 Roseleen McCann
Optomerist
READ MORE
Roseleen McCann
Optomerist
Roseleen has been working for us since 2010 when she joined us as a student Optical Assistant. Today however she is a fully-fledged Optometrist. She loves that every day in practice is different and enjoys meeting new people. Her favourite frames are Etnia Barcelona, for their individualism and Carolina Herrera for their classic styles and reasonable price tag.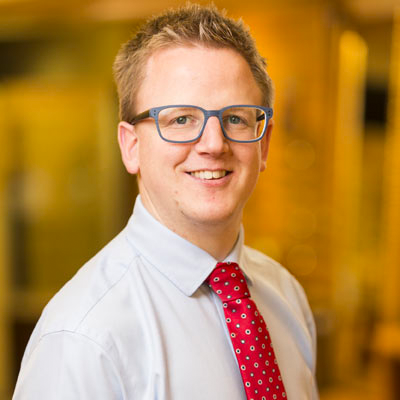 Andrew Jess
Optomerist
READ MORE
Andrew Jess
Optomerist
Andrew has been a dispensing optician in our Lisburn practice since 2008. Practice Manager, and in charge of all things 'specs,' he loves to help our patients find frames and lenses that suit their features, lifestyle and personality. He especially likes the Tom Davies range. We can order the Tom Davies frames exactly as our patients want them and it really allows for more creativity picking out bright funky colours.