A person with low vision is one who has an impairment of their visual function which cannot be corrected with conventional spectacles, contact lenses or medical intervention and which causes restriction in that person's everyday life.
In these instances, a low vision assessment can be the first step in helping to maximise the amount of usable vision.
The World Health Organisation defines low vision as:
A visualacuity of less than 6/18, but equal to or better than 3/60 in the better eye with best possible correction.
The problem with this definition is that it may exclude many people with a visual impairment whose ability to perform everyday tasks is greatly reduced
SIGN OF VISION LOSS
Signs of vision loss
Any sight loss should be checked by an optometrist. Signs that you need to seek help include:
Straight lines appearing wobbly / bent (this is a sign of AMD)
Problems with distance tasks such as seeing people, street signs or bus numbers
Difficulty reading, even with glasses orcontact lenses
Colours appearingto be ' a bit washed out'
Difficulty judgingthe depth of steps or kerbs
Difficulty drivingat night
Difficulty navigatingin unfamiliar places.
While low vision can't be cured, or vision restored, we can offer the tools and provide support to help carry on living a full life. Youcan also benefit from no lengthy waitinglists and on-goingfollow-up appointments with the same optometrist.
A low vision assessment at PJ Brogans involves the following:
Individual needs / requirements assessment
Assessment of visual function including:
distance and near visual acuity
contrast sensitivity
glare function
central visual function
visual fields
Provision of low vision aids specificto your individual needs– there are a wide
range of magnifiers, optical and non-optical aids available to purchase
however we will advise on the specificstrength / type depending on your
vision, dexterity and the task youare wishingto undertake.
Information and guidance will also be provided on how to optimise your vision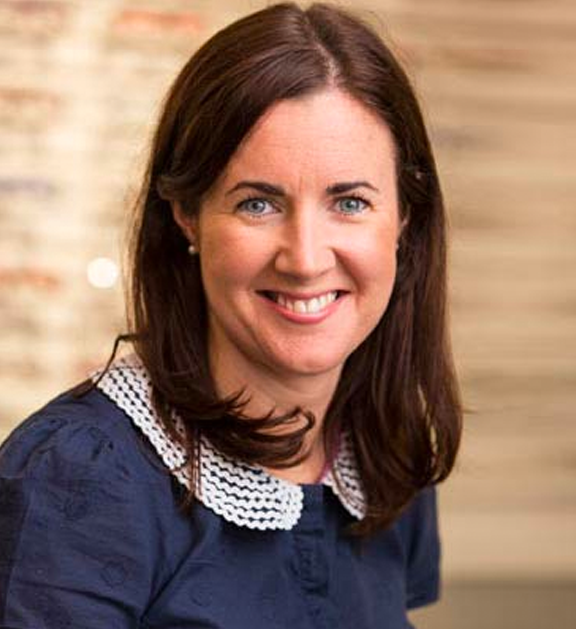 Our Specialists
Optometrist Roseleen McCann has many years of experience in the field of low vision and has recently obtained a Professional Certificate in Low Vison through the University of Ulster.
CONTACT ROSELEEN
SOCIAL
Learn more about Vision Therapy
If you would like to speak to a member of our team about Vision Therapy, or to register your interest in the treatment, simplycall your nearest PJ Brogan Opticians branch. Alternatively, to find out more about behavioural optometry, visit the official website at www.babo.co.uk.