Trusted Eye Care, Trusted Hearing Care
Finding it difficult to hear a conversation? Perhaps you are constantly rewinding the TV or turning the volume up, or putting off making phone calls? These are clear signs of hearing loss that shouldn't be ignored. It can be difficult to accept that there is a problem, especially with something as precious as your hearing, but the sooner we can determine you are suffering from hearing loss, the sooner we can recommend treatments to slow down its progress.
Why book a complimentary hearing care check?
If you start to notice a decline in your hearing, it's best to get this checked out as soon as you can. You may just need a wax removal treatment, but if we determine you are suffering from hearing loss, you may require hearing aids. We offer a range of invisible and rechargeable devices to suit your needs. Getting a complimentary hearing test is the first step to improving your hearing and getting you the support you deserve.
Wax Removal
Ear wax build-up can be a significant problem for many people. We all have ear wax, but some people may naturally have more than others. If you wear hearing aids or you have narrow ear canals, you may be more prone to wax build-up. Whatever the case may be, getting this excess wax removed can improve your hearing and reduce any fullness or discomfort.


Book a hearing care appointment
Our award-winning team is on hand to deliver high-quality haring care service. Brogans is located in the centre of Lisburn, which has a range of great shops and fantastic eateries. We are proud to offer clients a comfortable practice in the centre of Lisburn, right next to Bow Street Mall for easy access and shopping. Take advantage of our 60 years of experience and expertise today. Call 028 9260 2020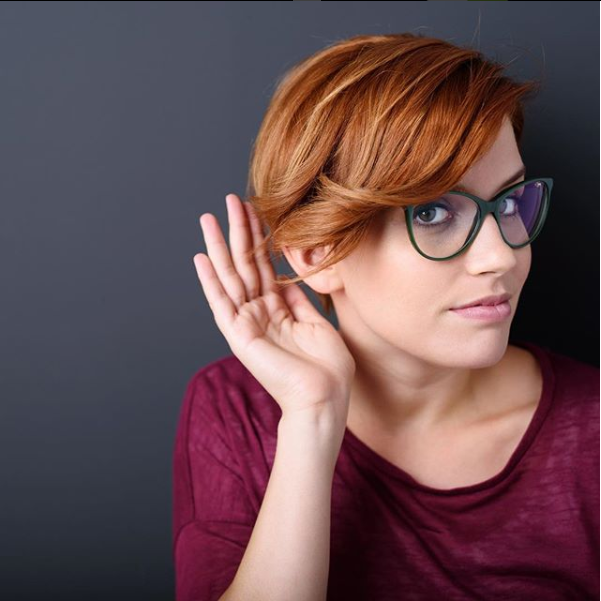 Trained & Accredited Opticians
Every member of our team is World Host customer service trained and accredited, meaning our patients receive a warm and friendly welcome on each visit, with all of their personal needs being catered to.
MEET THE TEAM