Trusted Eye Care, Trusted Hearing Care
At Brogans we can now look after your eyes and your ears with our comprehensive hearing care service.
With access to the best hearing aid providers on the market and using our latest technology you can be assured that we will give you the hearing you deserve.
With our designated audiology clinic set up to give you the hearing care experience you deserve, Shane and Nicole are on hand to deliver the hearing care solution that is best for you.
The services that we offer in our Audiology clinic are:
Comprehensive Hearing Health Assessment
Micro-suction wax removal
Invisible Hearing Aids
Complimentary hearing health check


Book a hearing check
To arrange an appointment in our audiology clinic or if you would like any further information please phone: 028 9260 2020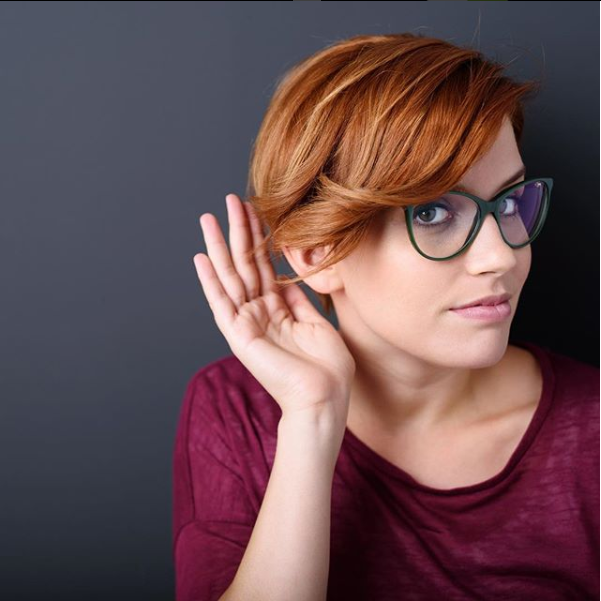 Trained & Accredited Opticians
Every member of our team is World Host customer service trained and accredited, meaning our patients receive a warm and friendly welcome on each visit, with all of their personal needs being catered to.
MEET THE TEAM